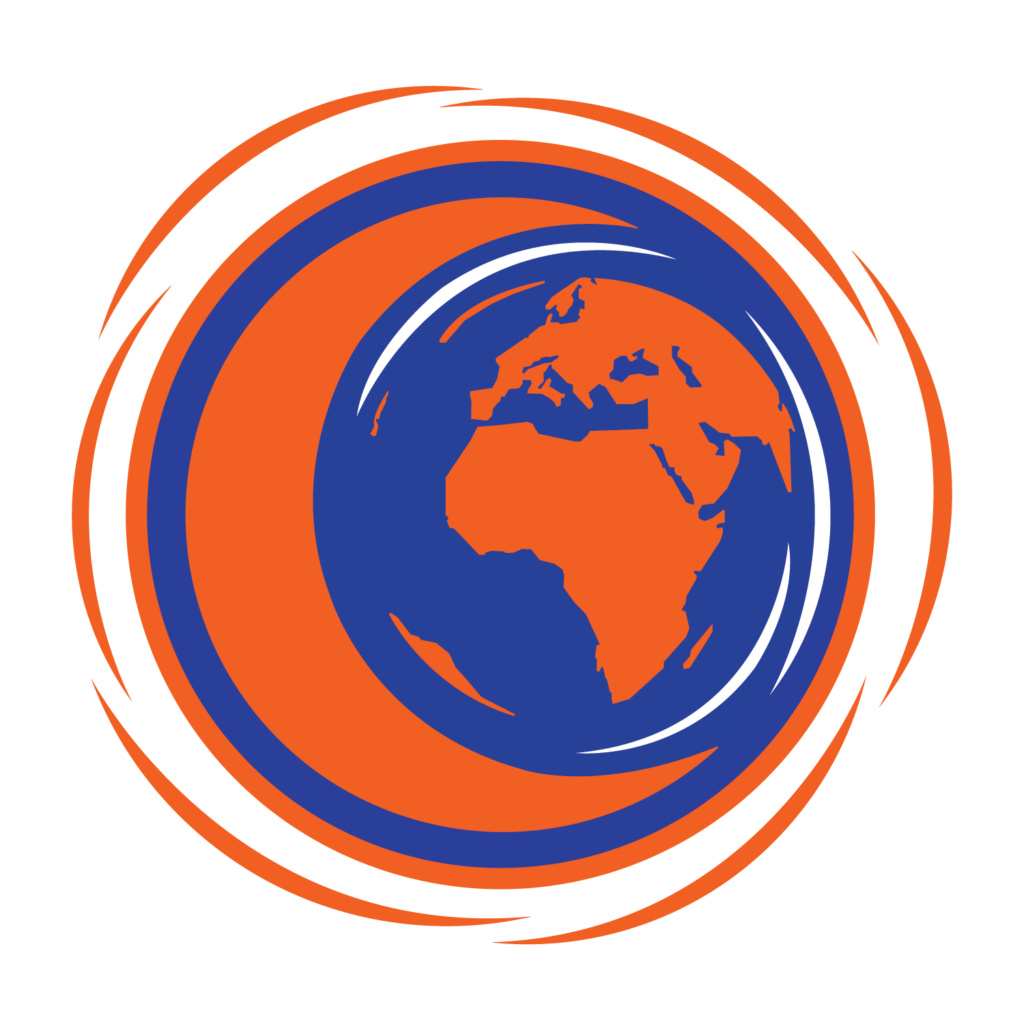 Our Mission
Catalyst 4 Change Global is an educational consulting firm that empowers Black and Brown communities with the tools, strategies, and resources necessary to move in the direction of more and be successful in life and business. To make a global impact and serve as a catalyst 4 change in all aspects of our community, education, and business. To effect change globally in education, literacy, college and career readiness, business, entrepreneurship, leadership, and personal sovereignty. Empower. Educate. Equip. Explore.
Our Founder
Dr. Tammy Francis, known as Dr. Tammy, is a global strategist, consultant, researcher, author, and speaker. She has taught for over 22 years in grades 6-12 and higher education. Dr. Tammy continues to teach.
As a business strategist and consultant, she empowers and equips leaders, entrepreneurs, and business startups all over the world with purpose-driven, creative business solutions while preparing for the future of business and the future of work.
Additionally, She provides education and talks on several topics, such as the new literacies, multiliteracies, blockchain technology, cryptocurrencies, metaverse, decentralized autonomous organizations, onboarding into Web 3.0, business development, future of education and learning, technology innovation in education (edtech), future of business, future of work, college and career readiness, and careers in the blockchain/Web 3.0/digital assets industries.
All that Dr. Tammy does is grounded in and inspired by her work and philosophy as a JEDI (Justice, Equity, Diversity, and Inclusion > Belonging) advocate.
More information about Dr. Tammy can be found on her personal website.